Create Collaborative Spaces with ScreenBeam Wireless Display
Native wireless screen mirroring easily connects devices to room displays.
Education
Enterprise
No apps, no wires, no delays.




Screen mirroring
Miracast support for Windows and Android and native support for iOS and macOS delivers screen mirroring without apps or wires.

Wireless touch
Captures annotations on room touch display, then instantly saves on the presenter's screen, whether or not touch-enabled.

Extended desktop
Windows and macOS users can wirelessly display in both duplicate and extended screen modes.

Secure and manageable
Centrally deploy, configure and manage receivers even across locations, saving time, money and resources.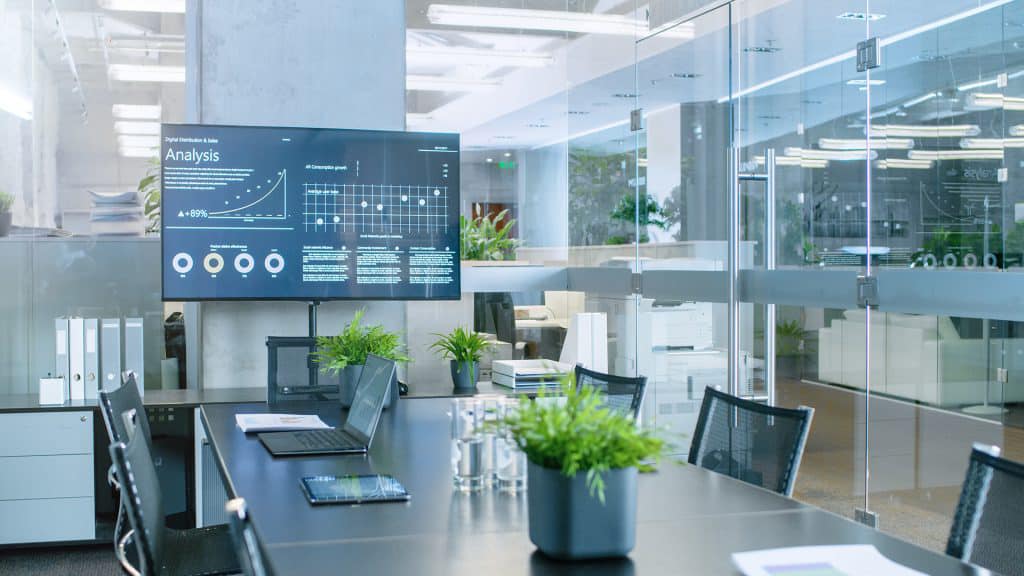 For business
Productivity soars when meetings start on time and teams can collaborate with touch display support.
App-free wireless screen sharing makes it easy for employee and guest devices to connect and wirelessly present. Support for native screen mirroring functionality in Windows, Android and Apple devices gets rid of apps, cables and buttons. Windows and macOS users can share content in both duplicate and extended screen modes. ScreenBeam fully enables the power of Microsoft 365 and digital inking with a touch display so teams get a  powerful platform that enables collaboration and saves time.
For education
Create interactive learning.
Student engagement thrives when you give your teachers the tools they need to create personalized and immersive learning experiences. ScreenBeam technology is native in Windows 10 devices. Simply press Windows + K to instantly connect and present lessons onto the classroom display. Now teachers are mobile to share their notes, presentations and more directly to student devices or the front of room display improving classroom collaboration.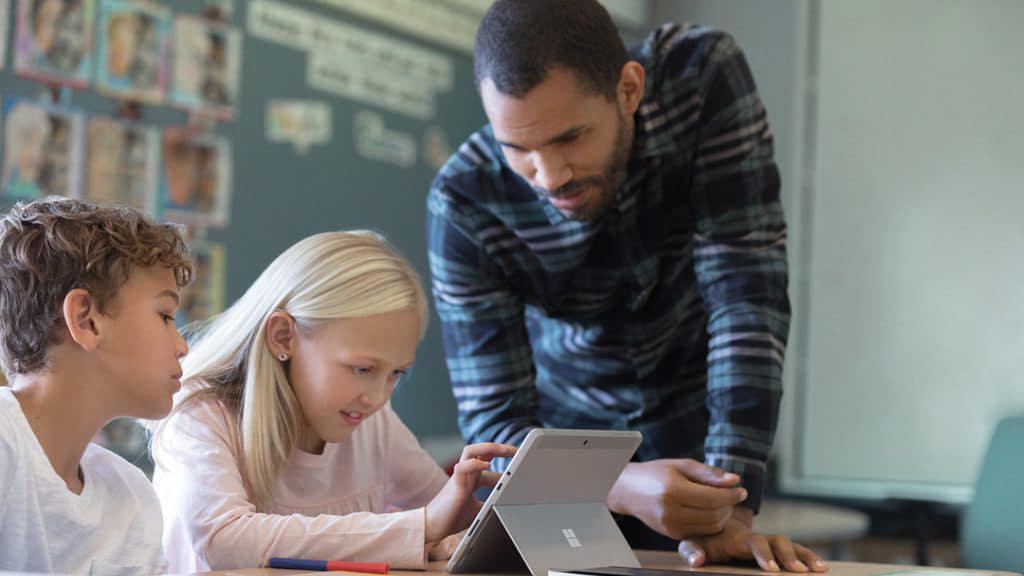 Windows 10
Drive better collaboration by fully enabling Windows 10 experiences and optimizing use of in-room touch displays and Windows Ink and true extend screen.

iOS + macOS
ScreenBeam receivers use native screen mirroring functionality in iOS and macOS devices to connect to the room display.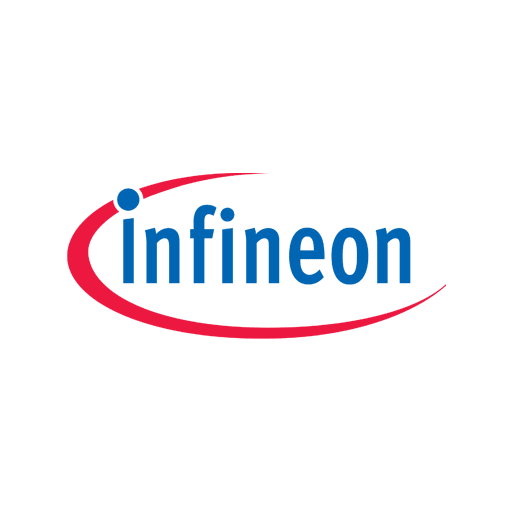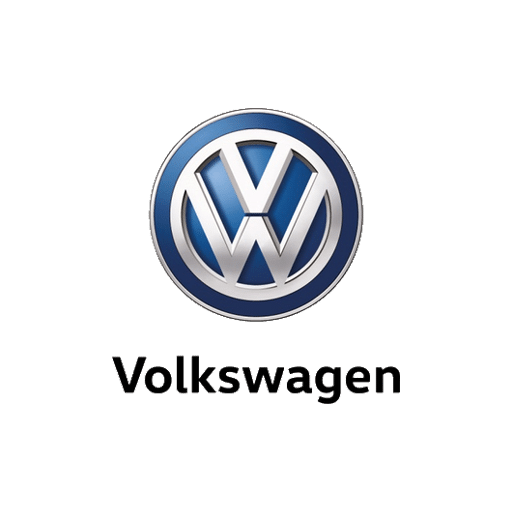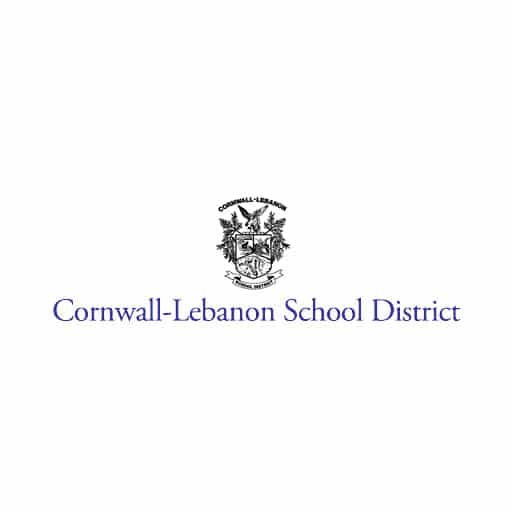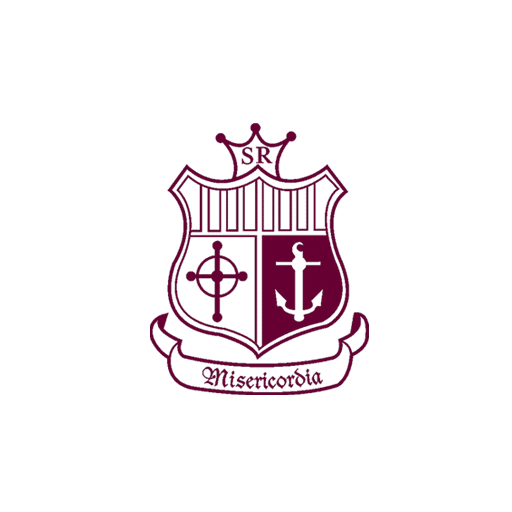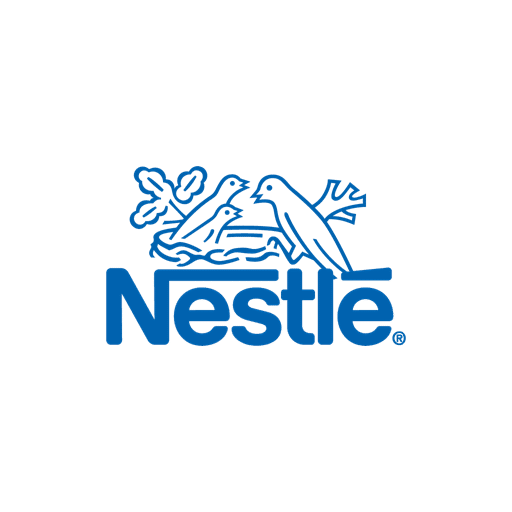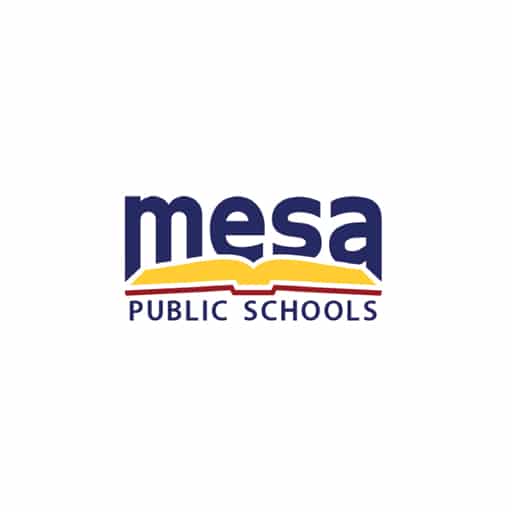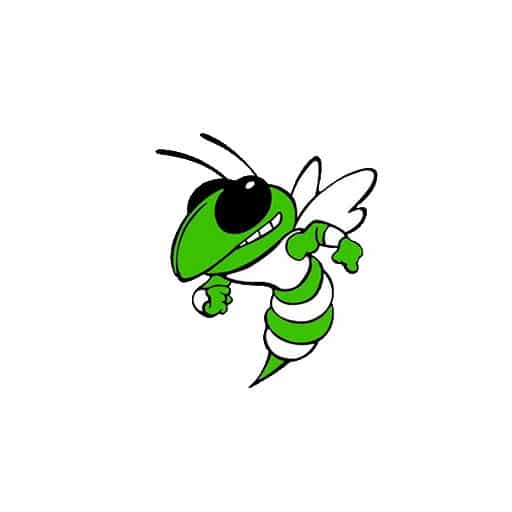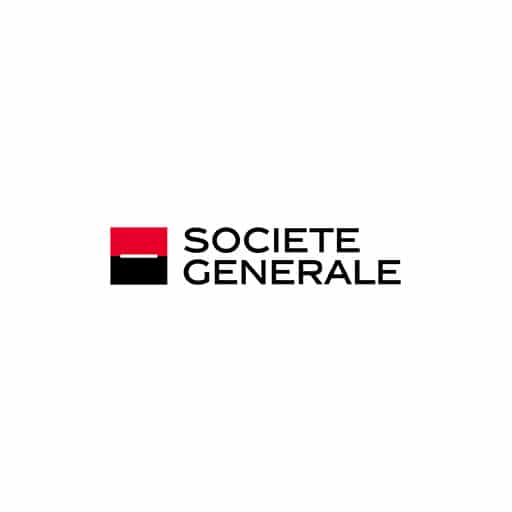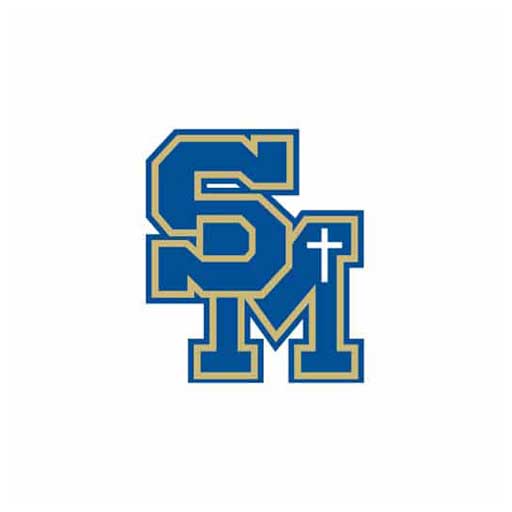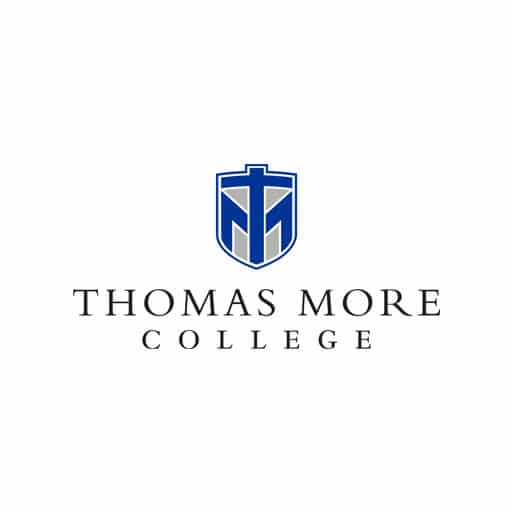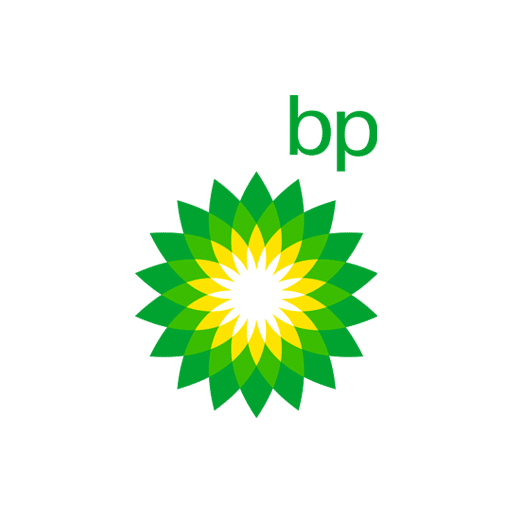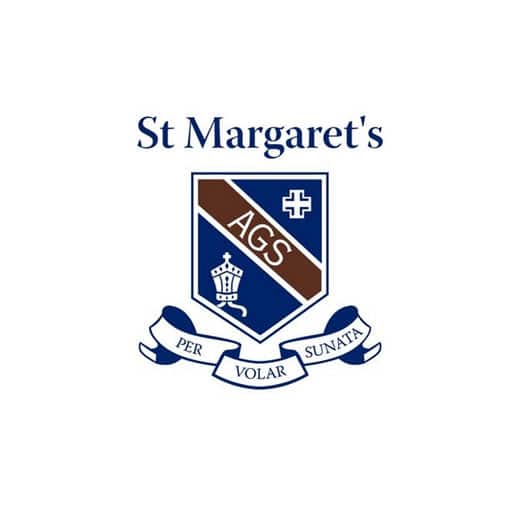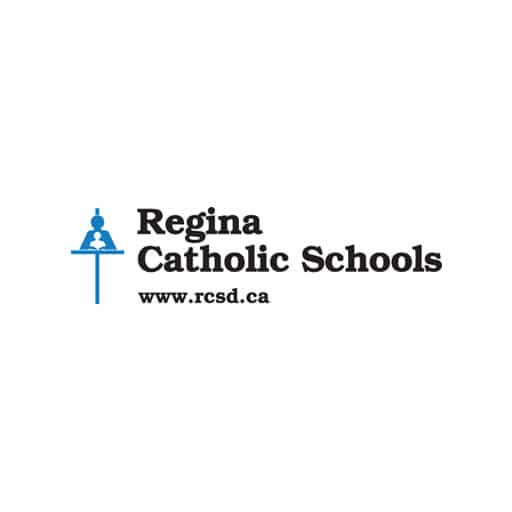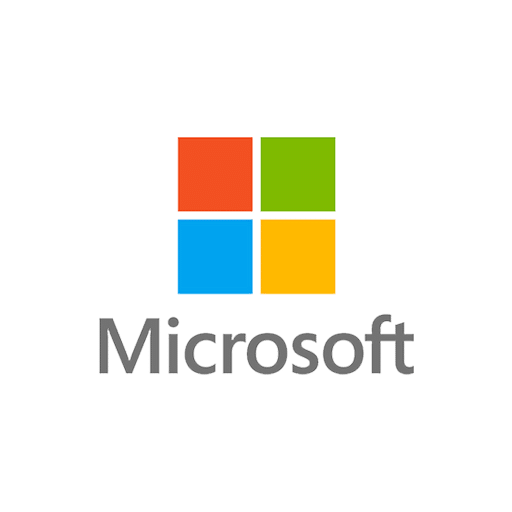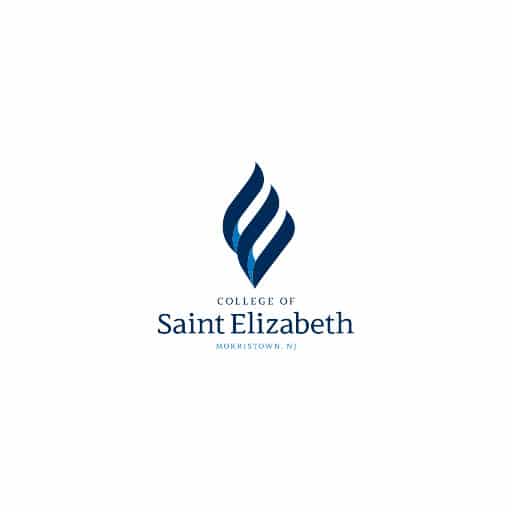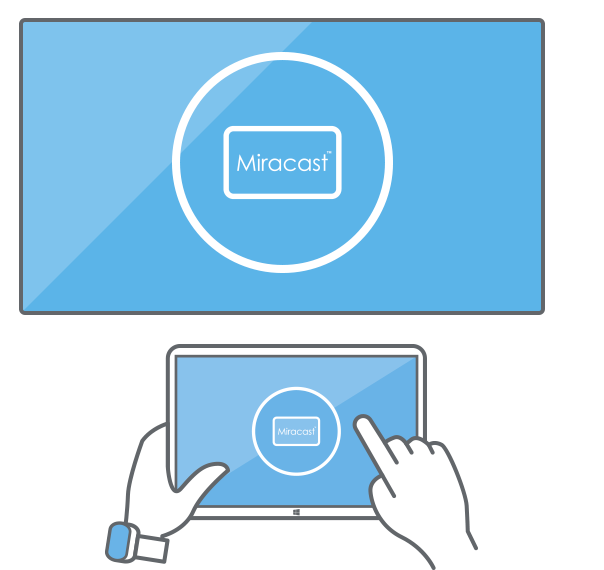 Miracast: Everything you need to know.
Wireless connectivity is core to our everyday lives: entertainment, work and communication rely on a secure and steady connection. ScreenBeam receivers support most Windows, Android and Apple devices. Modern Windows and Android devices are Miracast friendly including tablets, smartphones, PCs, and laptops. Microsoft includes Miracast on devices that come with Windows 10 and 8.1. Miracast Android devices include those that are 4.2 and later.
ScreenBeam receivers are designed with the Miracast technology standard so can seamlessly establish a direct connection between a modern Windows or Android device and the room display, providing a superb user experience with nearly zero latency. Miracast does not rely on an existing network, and does not require a wireless access point. This is a huge advantage for commercial and education environments because it allows heavy video traffic to be moved off the network. Miracast is also secure, supporting WPA2 which is widely used to authenticate devices.
Buy
Empowering businesses and educators to achieve.
Partner Up
Discover new ways to delight your customers by becoming a ScreenBeam Authorized Partner. With robust wireless display solutions for education, enterprise and consumer, ScreenBeam wireless display delivers a leading edge capability that differentiates partner solutions.
PARTNER PROGRAM
PARTNER PORTAL